One sunny day....
It was such a nice sunny sunday so I went to the playground with the kids...they really liked it so much and went really crazy playing with each other --- such a nice scene to see especially now that they are a lot more easier to handle
(ok, they have to grow-up, dont they? :))
I still remember the time when I feel just staying inside the house because it's too difficult to bring everyone somewhere else but now, we can just go anywhere with all 3 kids without any problem at all --- and they like it a lot better this way
(Im glad that they have always been so behave and they listen pretty good --- they have to :))
.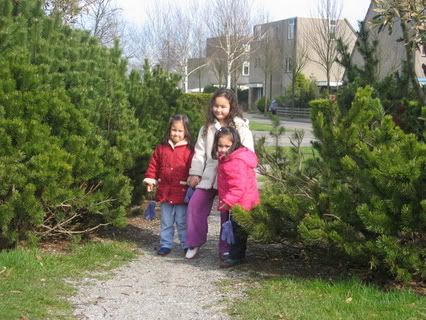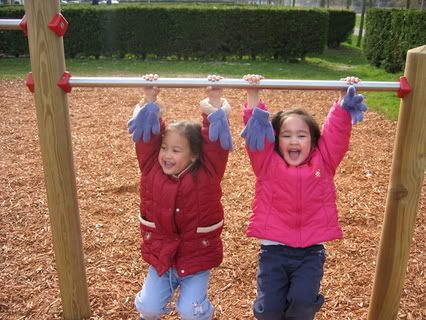 So, it has been a nice day for the kids....I let them play for as long as they wanted and yep, it is indeed a great day!
(--- I can just take some rest later when they all doze to sleep :))
And, to finally end such a nice day we went to McDonalds to eat ---- the kids were in such delight!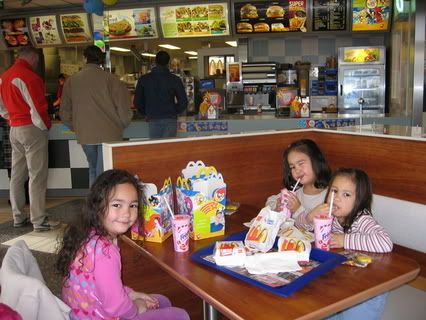 Here's the picture of the kids when we went eating at McDonalds